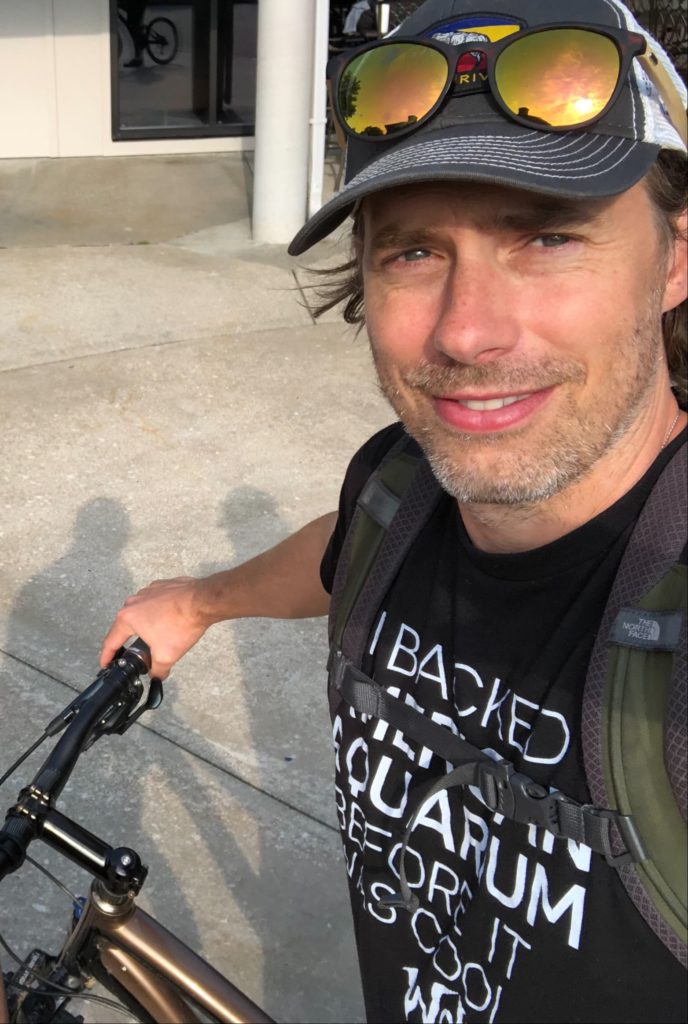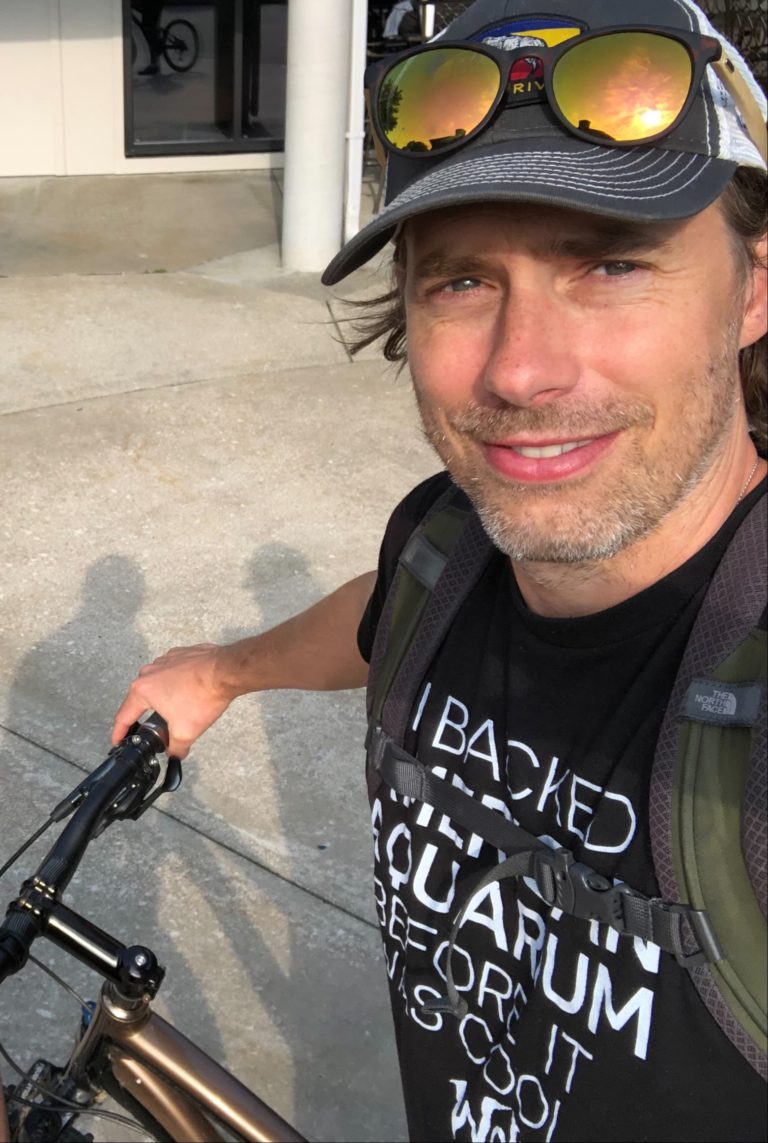 Welcome Dr. Jason Gatewood to the Diagnostic Imaging Centers Family
As we embark on a new season, we welcome a new radiologist to our team at Diagnostic Imaging Centers. Meet Dr. Jason Gatewood. Dr. Gatewood was born and raised in Broken Arrow, OK. He received his undergraduate degree at Avila University, then went on to the University of Oklahoma for medical school. His residency was completed at the University of Kansas, and then he completed his fellowship in Peoria, IL at the Susan G. Komen Breast Center. Dr. Gatewood's focus is on breast imaging, and he brings a wealth of knowledge of mammography, ultrasound, MRI, and biopsies to the team at Diagnostic Imaging. 
With his knowledge of breast imaging, Dr. Gatewood is excited to build on the modality offerings at Diagnostic Imaging Centers. He likes that a large population of patients from across the metro, and beyond, utilize our nine clinics for their breast imaging needs. "I like that patients can be scheduled quickly, fast turnaround with results, price transparency and the ability to have everything done at one time," stated Dr. Gatewood. He's also excited to help grow the breast MRI screening program at Diagnostic Imaging Centers. Dr. Gatewood is excited to be part of the team because he gets to work hand in hand with the technologists and the other doctors as one team. He stated, "I joined Diagnostic Imaging because I look forward to learning from the experienced radiologists on the team to help me grow professionally." 
Dr. Gatewood and his three daughters call Leawood home. When he is not sitting in a dark room reading imaging studies, he loves to spend time with his daughters. He also enjoys kayaking, paddleboarding and going on hikes to discover native wildflowers. One thing he loves about Kansas City is trying out the many local restaurants.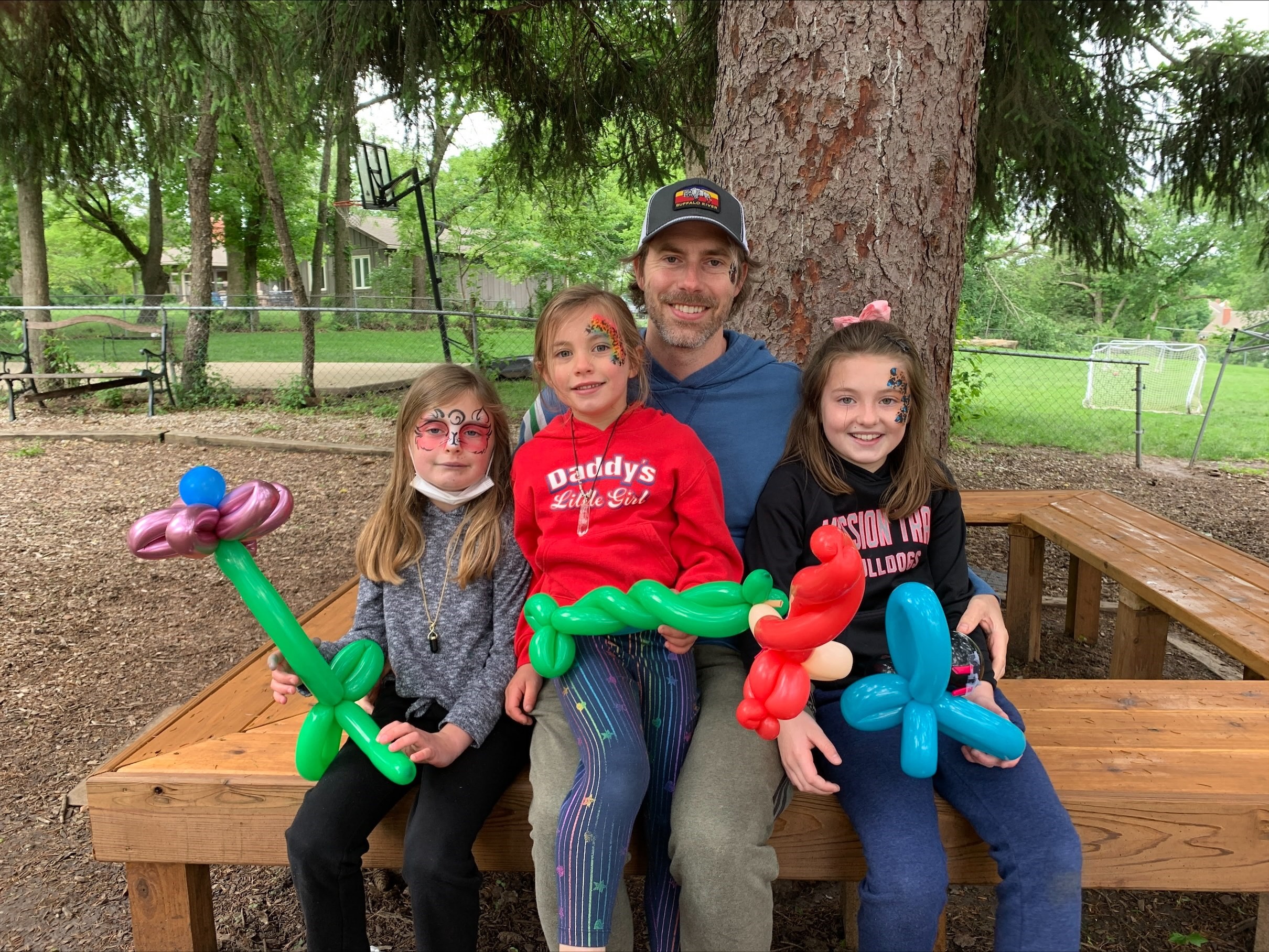 If you see him in the halls of one of our nine clinics, stop him to say "hi and welcome to the team!"