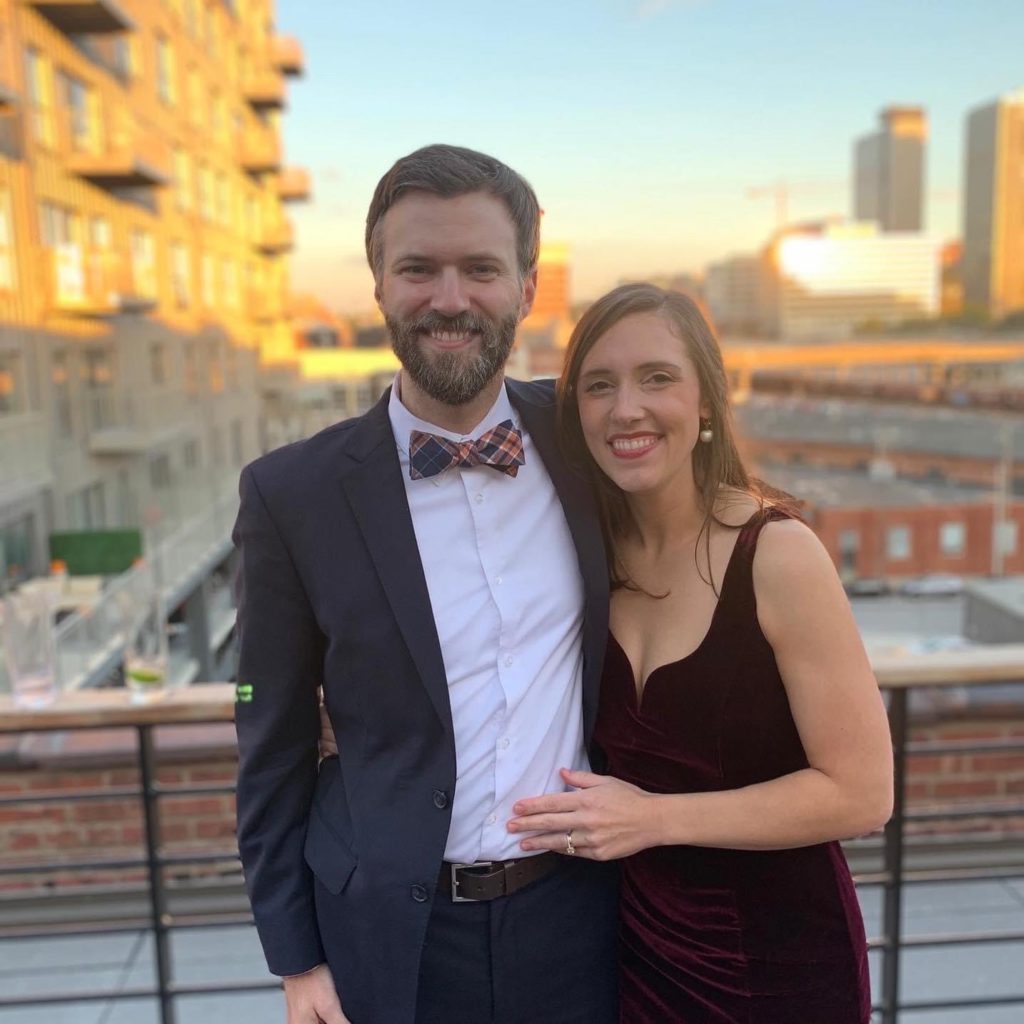 Welcome Dr. Sam Hund to the Diagnostic Imaging Team of Radiologists
It's always fun to welcome a new family member to the group, and today we get to introduce you to our newest radiologist, Dr. Sam Hund.  Dr. Hund is a native of Shawnee and stayed in the state to get both his undergrad (Kansas State) and medical degrees (University of Kansas).  He went on to the University of Wisconsin at Madison for his fellowship in Musculoskeletal Diagnostic & Interventional Radiology. His focus is on the bones, joints and muscles, and he can perform diagnostic and therapeutic joint injections at Diagnostic Imaging Centers' nine area clinics.  
Since Dr. Hund was born and raised in the metro, his wife Jessie and his two children, Henry (3 years old) and Charlie (9 months old) have made Brookside their home. When Dr Hund is not reading your images in a dark room, he likes to spend his time with his family outdoors. Some of the places you might spot him around town include the zoo, Jack Stack BBQ (his favorite local joint), walking their Goldendoodle Rosie, landscaping and making his yard beautiful, or grilling in his backyard for his family. Dr. Hund also is an avid Chiefs fan and will likely be spotted at a game or two at Arrowhead stadium this fall.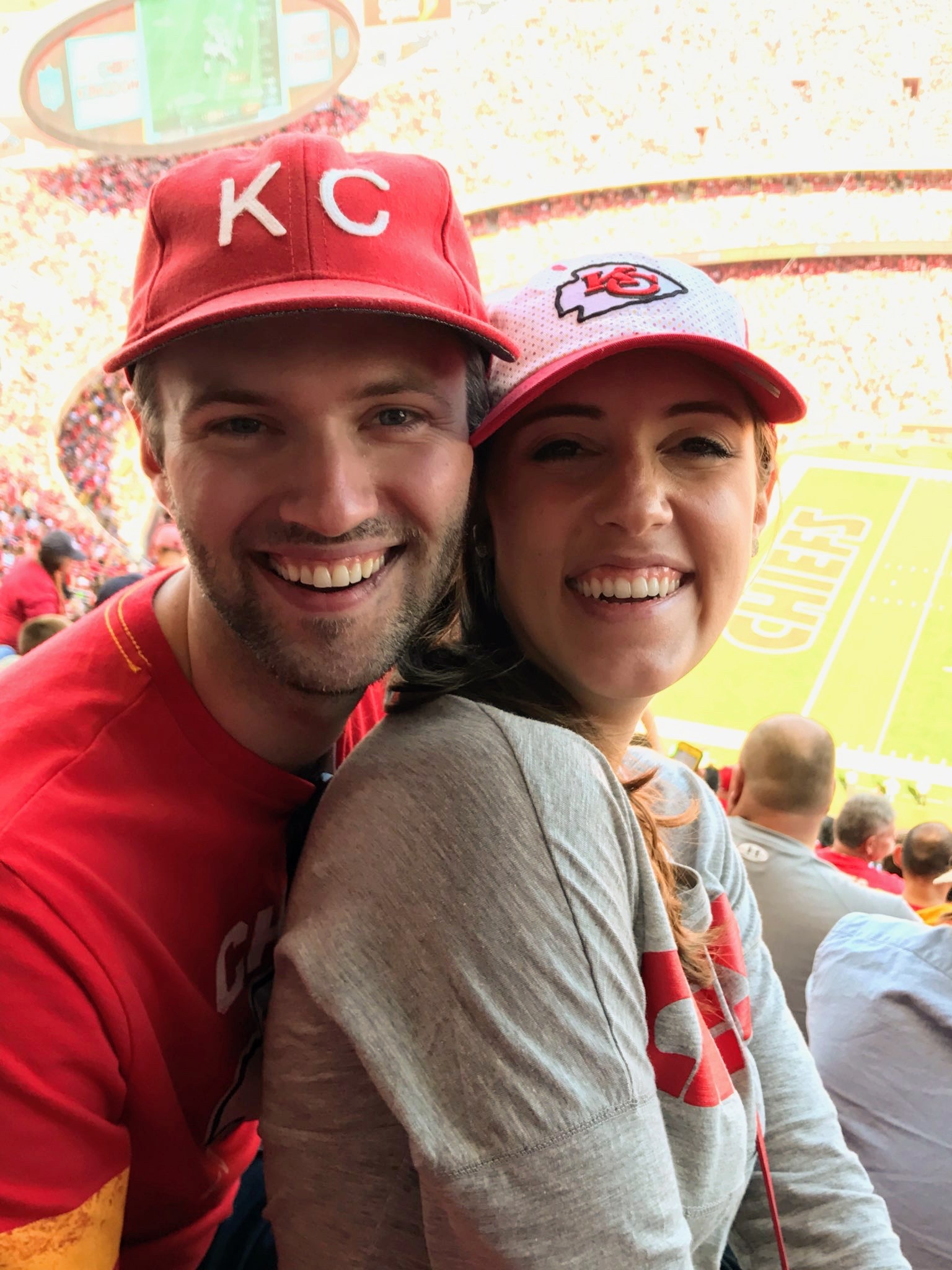 Dr. Hund says he's just a regular Midwest guy. "One of the things that I love the most about my job is talking to the patients and the technologists. I just like chatting with people," said Dr. Hund. That is what drew him to join the team at Diagnostic Imaging Centers. Dr. Hund said he was so impressed by the footprint that the company has in the community, the tight-knit feel of the employees and how everyone jumps in and helps each other out. He's excited to live the "Centered on YOU" philosophy at Diagnostic Imaging Centers by providing great patient care for the community he grew up in, and where he's raising his family.