Prestigious Award for Our Very Own Dr. Jennifer Crawley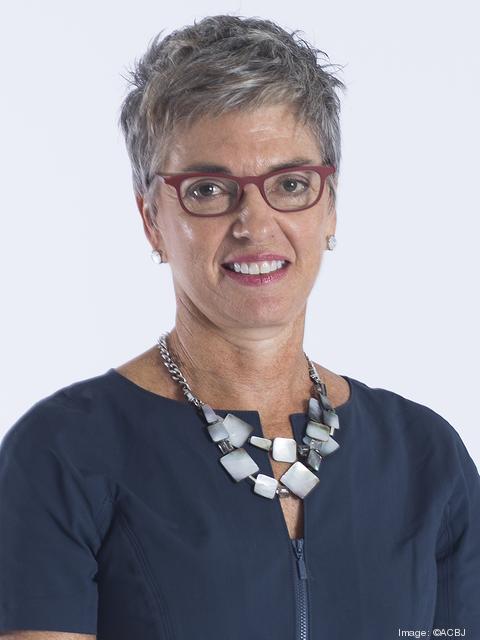 If you haven't heard the news… there's news! Our very own Dr. Jennifer Crawley has been given the Women Who Mean Business award by the Kansas City Business Journal.
This prestigious citation is for women in leadership roles in the Kansas City metropolitan area. The hallmarks of the recipients include a dedication to our community, ability to overcome challenges and using skills to advance the careers of others in addition to herself and her company. In a nutshell – she represents in her character and actions the values of Diagnostic Imaging Centers. We couldn't be more proud of her recognition and her leadership of our company.
Our mission to provide the best in affordable, compassionate imaging care takes a team. And every team needs a leader who by actions more than words creates an atmosphere for success. We are successfully lead by Dr. Crawley's talents, intelligence, time and energy. And because she's humble but we're not shy, we wanted to tell you a few things you may not know that contribute to her awesomeness.
Dr. Jennifer Crawley was one of the first female radiologists in Kansas City to join a private radiology group and later, the first to progress to full partnership. She has been a mentor to many, providing support and encouragement that has allowed others – including a few more females! – to succeed.. Dr. Crawley was vice president here for four years before taking the reins as president fifteen years ago. In addition to managing her administrative roles, heading committees and leading the board, she practices medicine full time. All the while, she and her husband Dr. Sid Crawley raised three amazing daughters and have recently been upgraded to grandparents!
Her dedication to being her best in her career has helped all of us bring this practice to the best it can be. And, never being one to rest on laurels, Dr. Jennifer Crawley doesn't show any signs of slowing down (if anything, she's moving faster as her granddaughter is now a toddler with running skills).
Congratulations, Dr. Jennifer Crawley! Your DIC team applauds you and your well-deserved recognition. Way to go!
(If you're curious to read more about what the Kansas City Business Journal has to say about her and other honorees, we encourage you to read more here.)