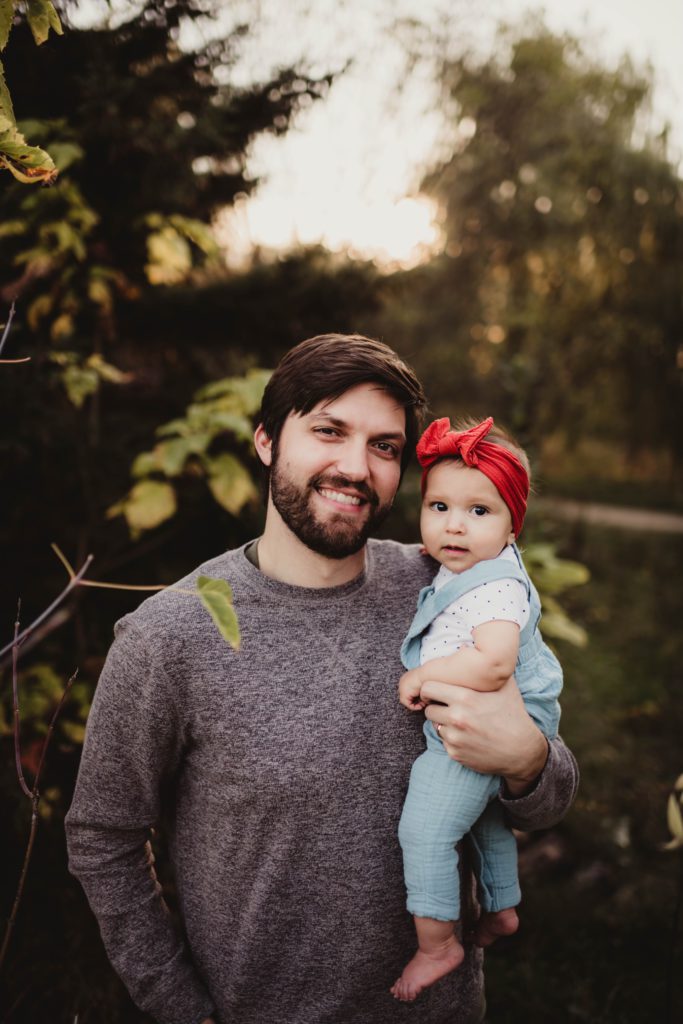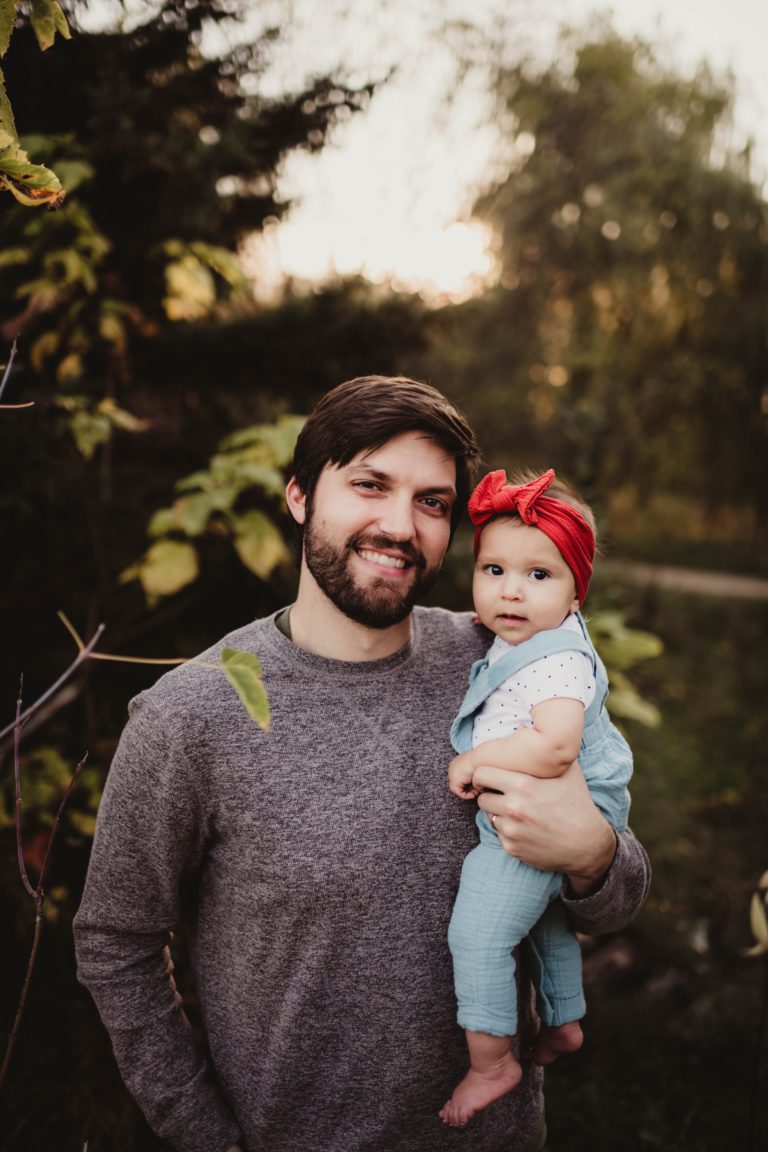 Welcoming Dr. Mitch Guenther to the Radiologist Lineup
We are happy to welcome a new radiologist to our team at Diagnostic Imaging Centers. Dr. Mitch Guenther was born and raised outside of Milwaukee, WI.  He received his undergraduate degree at Medical College at Wisconsin, then continued for an internship at St. Joseph Hospital in Milwaukee. Dr. Guenther completed his residency at the University of Kansas and went on to a Neuroradiology Fellowship at the University of Wisconsin, Madison. 
Dr. Guenther is excited to join our team of neuroradiologists and help interpret the studies that focus on brain, spinal cord injuries, diseases, and conditions. He will add his proficiency with procedures including myelograms. "The outpatient practice is very appealing and the fact that we do so many different radiology modalities is so nice," said Dr. Guenther. He was also very appreciative of all the nice people that work for Diagnostic Imaging Centers, and the kind and helpful welcome that he has received. 
Dr. Guenther has made Lenexa his home with his wife, Irene, and his daughter, Lily.  They are expecting a baby boy in January! When he has downtime from work, he enjoys the KC BBQ scene (Q39 is so far his favorite) and exploring the many museums that the metro has to offer. Dr. Guenther is an avid Green Bay Packers fan (and we won't fault him TOO much for that given where he grew up!), but he has enjoyed taking in many of the sporting events in Kansas City!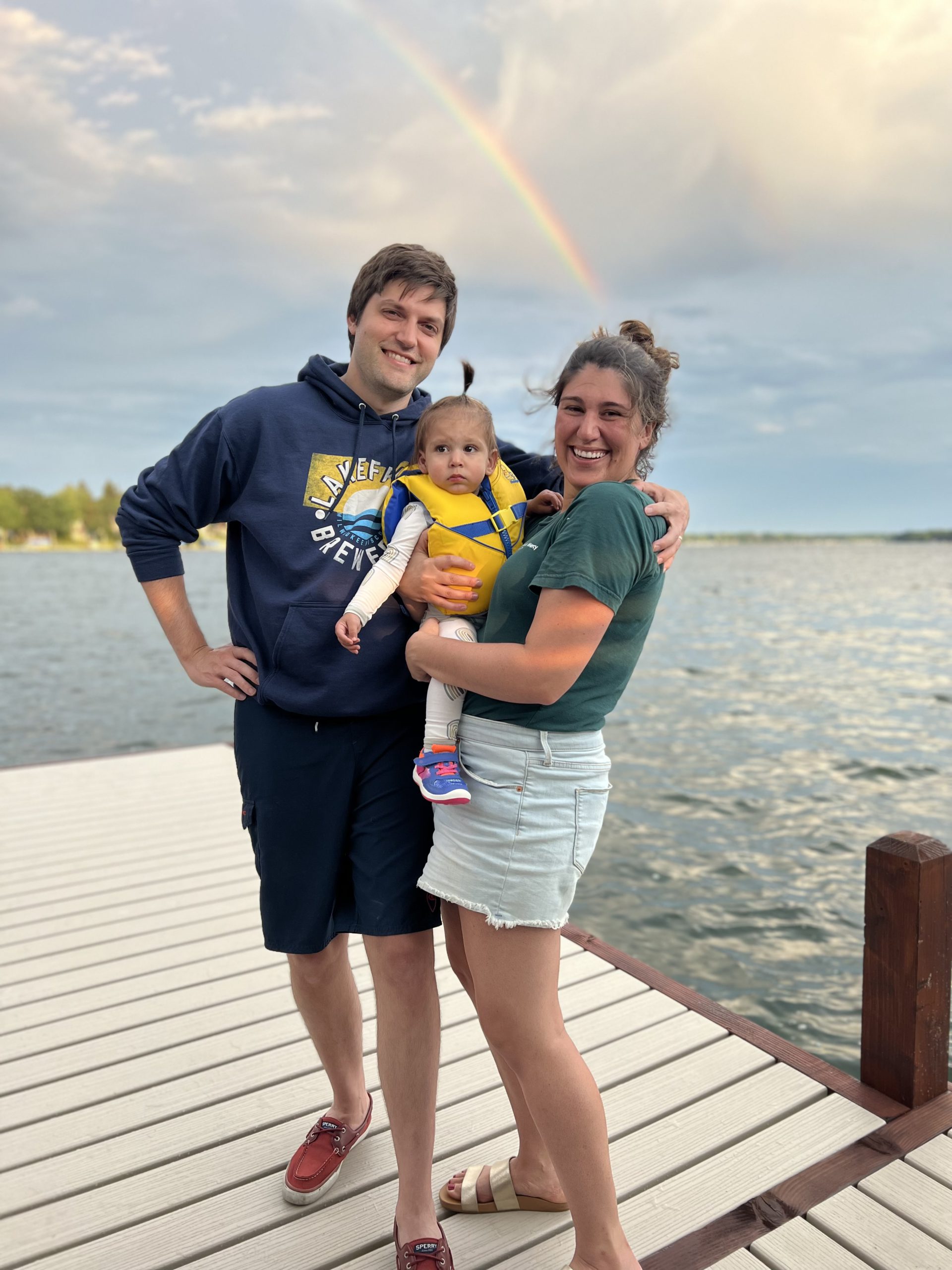 If you see Dr. Guenther in the halls around our nine area clinics, don't hesitate to say hi and ask what recent BBQ joint he's tried.