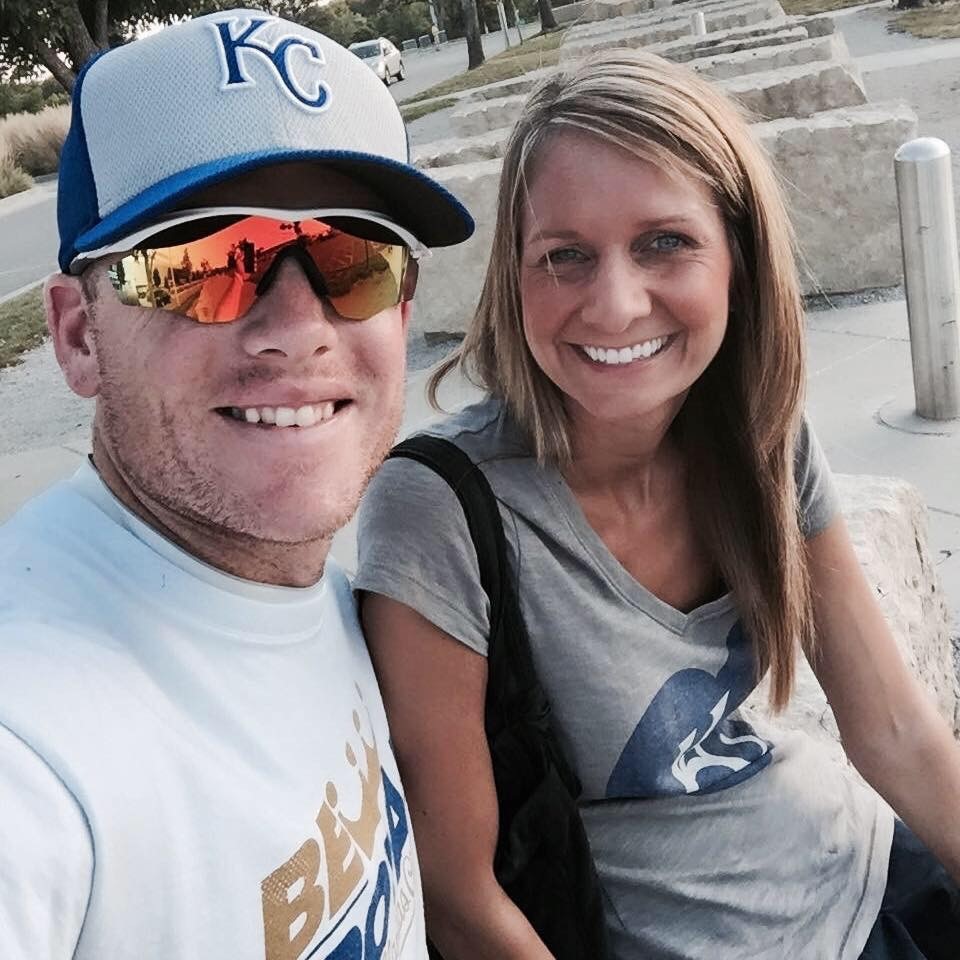 We have a new name on our team of radiologists at Diagnostic Imaging Centers.  Welcome Dr. Kristin Williams!
Dr. Williams joins our team as a radiologist with a focus on cancer imaging.  She has spent the last year in fellowship at the Dana Farber Cancer Center in Boston. Dr. Williams says her experience in Boston will help her with patient care when a cancer case is discovered at one of our clinics.
She is excited to get back to her hometown, where all of her family is located. Dr. Williams attended medical school at the University of Kansas, so she is anxious to get back to the Midwest lifestyle. Mostly, she and her family are ready for the slower-paced living, more space, a backyard and most importantly – Kansas City BBQ!
When she's not reading your imaging results inside the Diagnostic Imaging Centers' offices, she enjoys time with her family, traveling (although two children under the age two have cut back the trips significantly) and just enjoying the outdoors.
If you see Dr. Williams in the clinics, go ahead and say hi. Introduce yourself, and if you want any tips on your swimming form, go ahead and ask her for input. She did spend most of her childhood as a competitive swimmer!