Best Wishes for Awesome New Adventures, Dr. Noto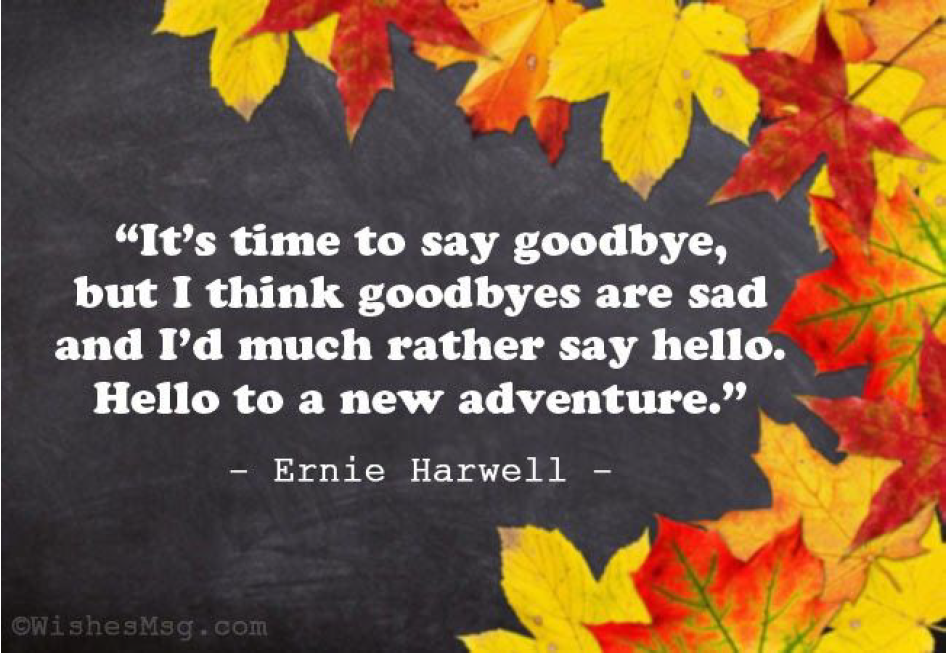 Dr. Noto, we want to take a few moments to thank you for your years of service as you begin the newest chapter in your life. We won't think of it as retirement, rather as new opportunities for greatness.
For 31 years, Dr. Noto has been a crucial part of the Diagnostic Imaging Centers' physician team, dedicating herself to the best in musculoskeletal imaging. Our success in the competitive field of outpatient orthopedic imaging is in large part due to her early commitment to excellence. She received her medical degree from the University of Kansas, completed her residency at Ohio State University and completed a musculoskeletal fellowship at the Hospital for Joint Disease Orthopedic Institute in New York.
While integral to the success of our musculoskeletal imaging team, Dr. Noto also excels at the work of a general outpatient radiologist. With Dr. Noto on board, the cases are quickly and efficiently addressed. Like the Energizer bunny, she just keeps going! She served as treasurer for the Diagnostic Imaging Centers board and as President of our local Greater Kansas City Radiological Society. Doing what needs to be done, that's what Dr. Noto does!
Her interests outside of work are varied, and her dedication to her family – including her beloved dogs!- is evident to all. Traveling and doting on her beloved granddaughters will surely be a big part of her future.
Dr. Noto, thank you for being a leader on our team. We admire your dedication, your commitment and your passion. We wish you the best in the many awesome new adventures which await you.