Introducing Dr. Ben Saverino
We have a new doctor joining our team of radiologists at Diagnostic Imaging Centers. We would like to introduce you to Dr. Ben Saverino.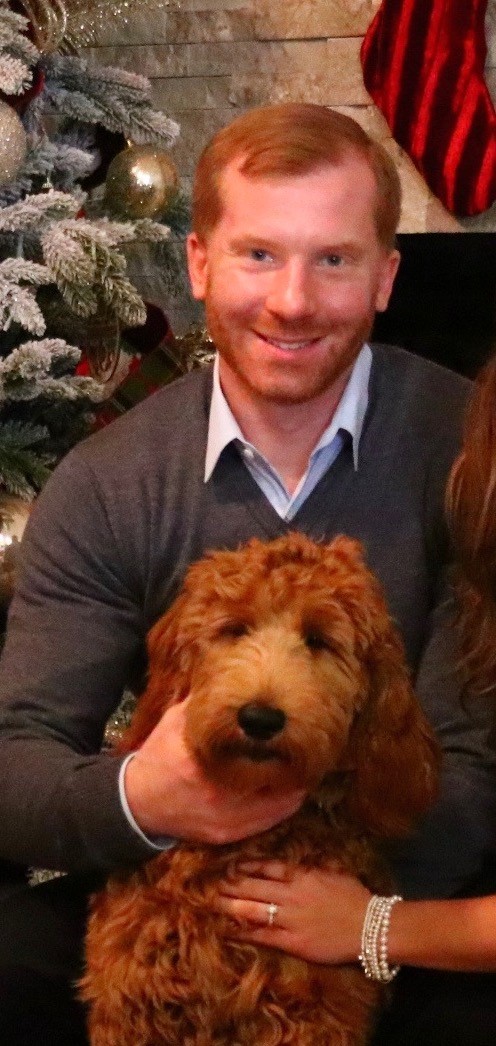 Dr. Saverino joins our team with a focus on musculoskeletal imaging.  He has been a longtime resident of St. Joseph, MO where he was born, raised, and currently resides.  Dr. Saverino has been in private practice in the St. Joseph area for several years, after finishing his education at the University of Missouri, Kansas City. His training continued to his residency at the University of Kansas Medical Center and fellowship at the University of Texas, Houston. 
Dr. Saverino calls himself a "jack of all trades" as he has had experience reading all subspecialties in radiology. While he does have a focus on trauma and musculoskeletal radiology, he is able to bring the knowledge of all modalities to our patients as he joins the team of radiologists at Diagnostic Imaging. 
When he is not behind the computer reading studies, Dr. Saverino enjoys all things active. He especially enjoys strength training, running, tennis and downhill skiing. Travel is very important for him and his wife, and they have traveled many corners of the world. Oh – and a big congrats to Mr. & Mrs. – as they recently tied the knot.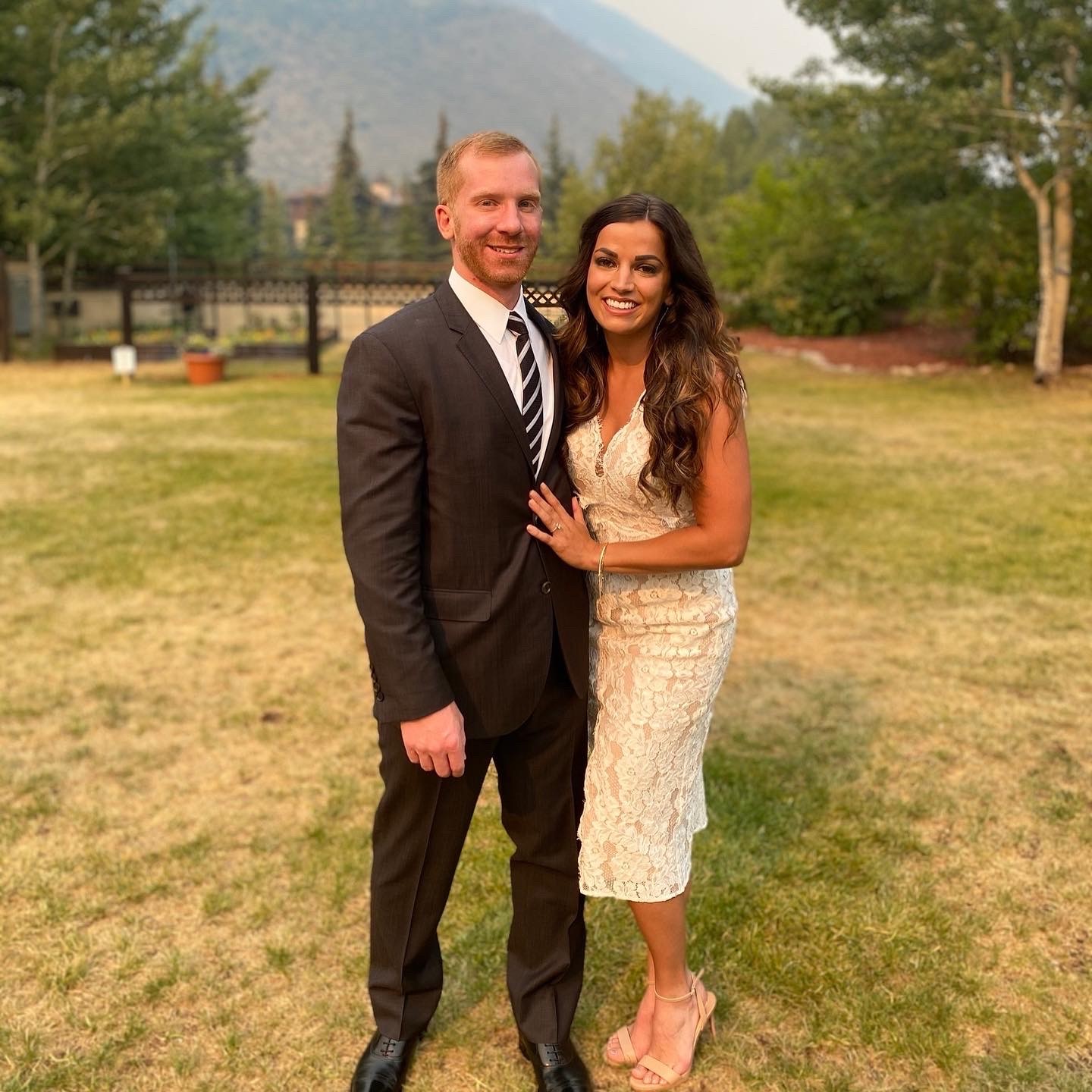 Dr. Saverino also enjoys reading – although he resorts to audiobooks after reading imaging studies on the computer all day long. "I'm a huge consumer of non-radiology literature, in the way that I like to put the earbuds in and let it roll," he said. 
If you see Dr. Saverino around the clinic, introduce yourself and welcome him to the team. And, if you spot him out in the community in St. Joseph, give a friendly wave. Seeing familiar faces is one of his favorite things about his hometown.