October Pep Talk – from Dr. Harrison
Ready or not, we have made it to October. 2020 has had it all – a pandemic, fires, a renewed focus on social justice and too many tropical storms for the alphabet just to name a few of the stresses we have faced this year.  
And now comes October…. 
This is historically our busiest time of year, and I suspect this year will be the same. As we face a busy season amongst all the other madness in our lives, I wanted to take a few minutes to focus on what makes US the BEST at what we do! 
CARING – 

Taking the time to make sure each patient feels cared for is what sets us apart. From the first contact on the phone to the reassurance that their results are on the way

, compassionate caring makes a difference. 

 
RESPECT –

Being respectful of not only our patients

,

 but our co-workers is key

. We must show our respect for our patients and their privacy

 and

 our respect for our co-workers as we all strive to 

d

o the best for each patient at every encounter.

 Treating our patients and those we work with each day by the golden rule – that sets us apart.

 

TRUST –

Being an office that patients can trust is huge. Trust that their health is our priority, trust that we are doing all we can to have a safe environment, trust that they will be treated fairly and compassionat

ely – this is what is expected and what we deliver. 

 
Thank you, all, for your work each day.  
And remember…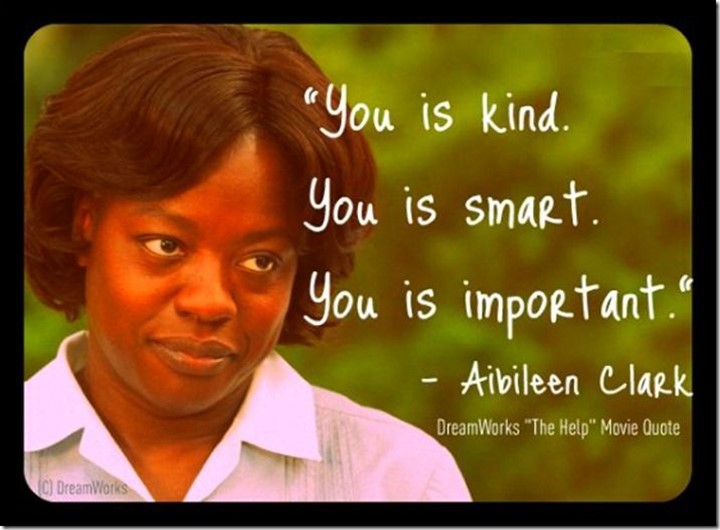 With respect, Dr. Linda Harrison