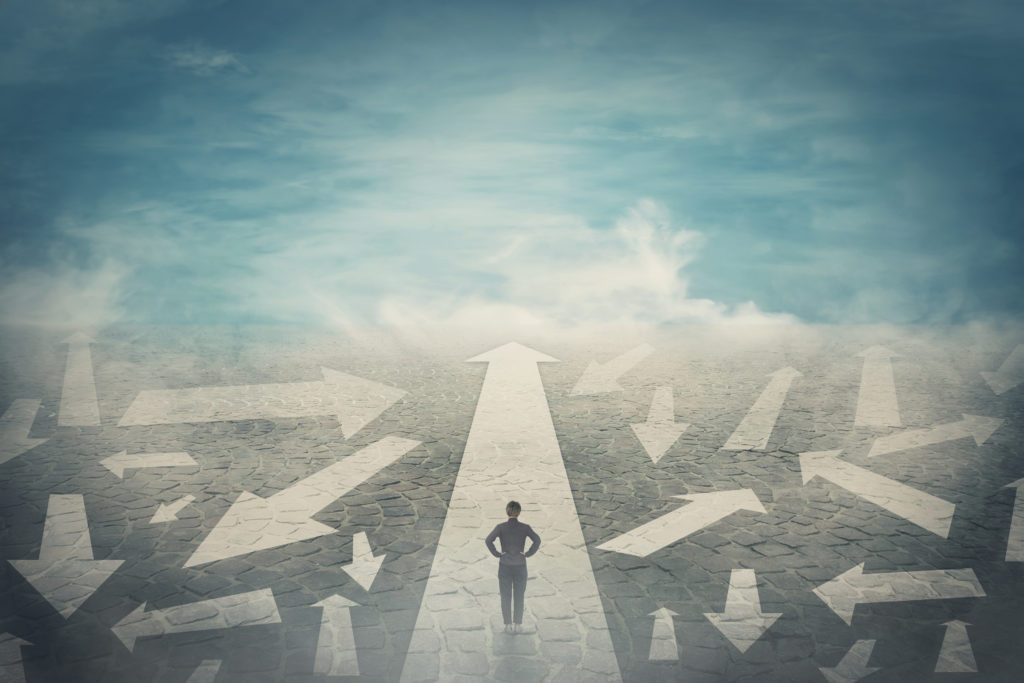 You Have a Choice in Your Healthcare Needs
Have you ever felt like you are lost without your GPS device when it comes to healthcare processes? I know I have – even though I work in the healthcare field. Finding your way is even more important during this time of a pandemic, too.
There are several moving parts when it comes to medical care. This includes (but is not limited to) insurance companies, doctors, pharmaceutical companies, ancillary providers, who may speak above your head (it is not always intentional but more of a biproduct of a complicated system), and more. That can make it very overwhelming to decide what to do, where to get it done, and how to understand what it will cost.
I have good news for you: you have a choice and can speak up for yourself. When it comes to your doctor referring you for appointments with specialists, you can go into the process educated. Sometimes your doctor may make your decision for you, but that is not always the best solution for your situation. There are options that may be better for your needs: closer to home, better pricing, faster results, or simply better care.
A rule in your favor is you have a choice. Tell your doctor where YOU want to go. Take a look at prices and you may find that some tests cost much, much less when performed in non-hospital facilities, especially for things like MR and CT scans. Then, take that a step further and look at your insurance benefits. In most cases, you will find that it is to your financial benefit to use non-hospital owned outpatient facilities. Look for options closer to home or work that have the ability to see you quickly and provide results to your doctor timely.
You may have to make a few phone calls or surf the internet to find out the information you need. Be leery of those that cannot give you pricing up front or tell you that there are additional facility fees or physician fees and that they cannot give you a price (you may end up with surprise bills after treatment). My best piece of advice is to do your homework when you are healthy, so you know where to go when you need care quickly.
This is also true if you are injured on the job. The health clinic at your place of employment may try to direct you to a certain facility. However, you have the final say in where you go for your healthcare.
Diagnostic Imaging Centers provides high-quality, cutting-edge care that is affordable to our community. Care that is centered on you and in some cases even comes to you (think mobile mammography)…. Why do we do this? Because we know what it is like to need doctors who care and a staff who can help – so we made it our business to provide those. We know it can be done, because we make it possible in our corner of the healthcare world. We offer same-day results on most mammograms and many tests, walk-in appointments for exams such as: ultrasound and x-ray. Tell your doctor to send your order to Diagnostic Imaging Centers… where you will receive care that is centered on you.
Still have questions? Ask away, call us, or better yet send me a note @Ed_Moore_CEO.
Remember, "An investment in knowledge pays the best interest." –Benjamin Franklin