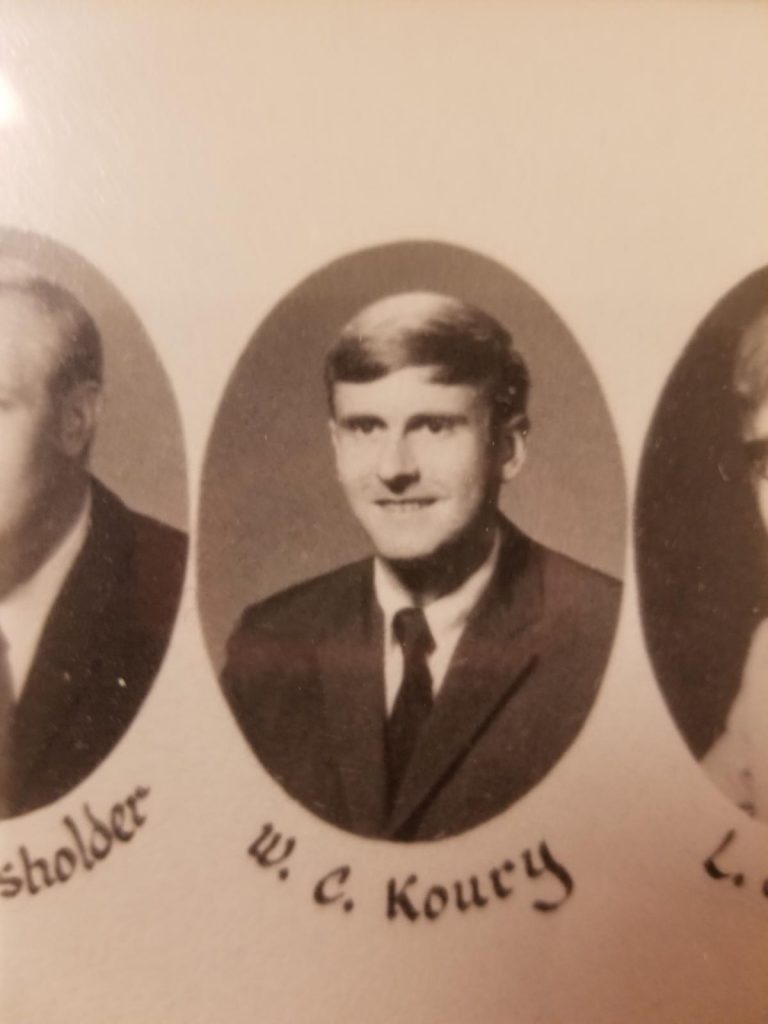 Retirement is not the end of the road. It is the beginning of the open highway
This week, Diagnostic Imaging Centers bids farewell to Dr. William Koury as he plans to enjoy the newest chapter in his life. We do not say goodbye, rather we say enjoy your new journey and a million thanks for all you have shared of yourself over the past 16 years.
Dr. Koury started his training in Kansas City (helping to train our very own Dr. Jennifer Crawley at St. Luke's!) and eventually joined our team of radiologists in August 2003. His work ethic, ready smile, quick wit and penchant for sweets are all traits we have come to know and love. A fiercely dedicated family man, we have all enjoyed his stories of adventures with the love of his life, Edna, and their family.
Here's some of what the staff and radiologists at Diagnostic Imaging Centers will miss:
The cookie fairy! Staff have known Dr. Koury as the cookie fairy from the start. When there are cookies on the table, they know that Dr. Koury is on board for the day. Sharing treats with staff is just one of the ways he makes the work day pleasant for all. A truly generous spirit – that's Dr. Koury.
His hard work! The list disappears with Dr. Koury on board. Dependable and always ready to help – that's Dr. Koury.
His kindness. A kind word and smile – always available from Dr. Koury.
His shared words of wisdom. Dr. Koury has always taken the time to share with our employees bits of wisdom to start the day – words that would often lift our spirits, words that would remind us of why we do what we do every day. Here's a sample of two which seem appropriate as we say thanks:
"The true meaning of life is to plant trees, under whose shade you do not expect to sit." Nelson Henderson
For all who come to work today and every day, here and everywhere:
"Nothing in the world can take the place of Persistence. Talent will not; nothing is more common than unsuccessful men with talent.
Genius will not; unrewarded genius is almost a proverb.
Education will not; the world is full of educated derelicts.
Persistence and determination alone are omnipotent.
The slogan 'Press On' has solved and always will solve the problems of the human race."
Calvin Coolidge – 30th President of the United States.
Hard working and persistent – that's Dr. Koury.
Sharing these past 16 years with Dr. Koury has made us all a little better, and for that we are forever grateful.
They say retirement is hardest for those who work the hardest. We know this next journey on the open highway of retirement will be an adjustment for Dr. Koury. But he continues to learn and grow – things that we know will help him in his transition to a man of leisure! He is learning to fly and getting his pilot's license. And he is working on keeping fit and active as this latest picture of him at the gym attests to – you go, Dr. Koury!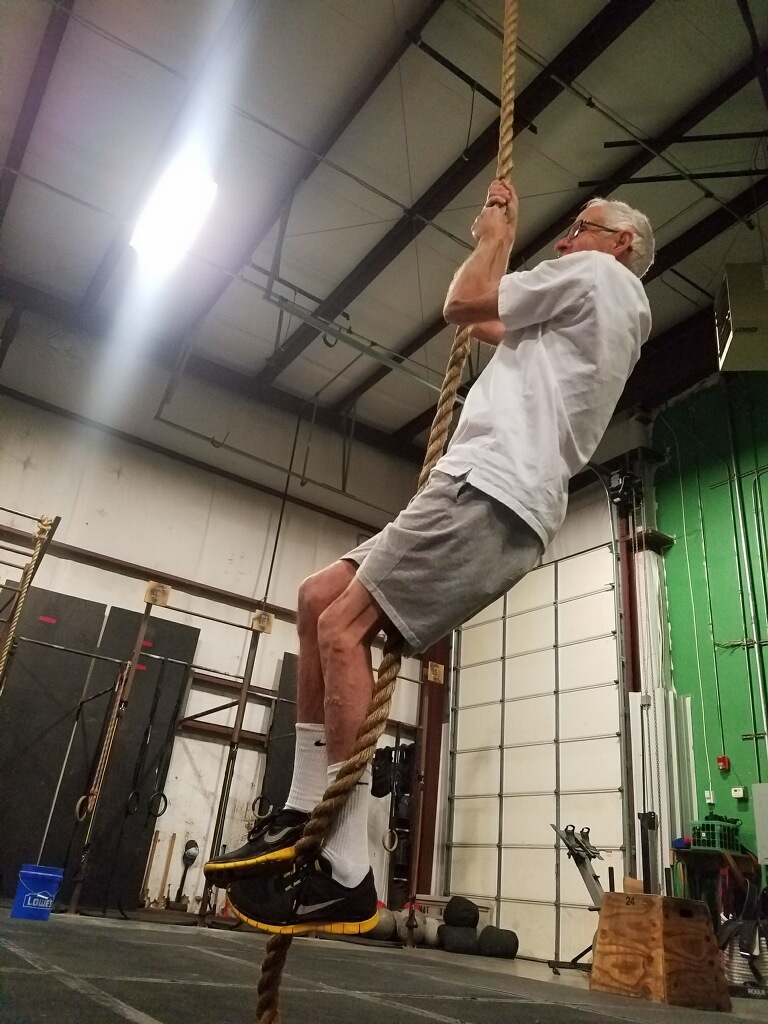 Dr. Koury, we say not goodbye – but see you soon. And a million thanks for a million acts of kindness from your grateful colleagues at DIC.